Discover A Place You Would Love To Live
Helping 100 million renters find their perfect fit.
Discover Your New Home
Let's find a home that's perfect for you
Our work focuses on residential and commercial property sales and purchases.
We understand that buying and selling a property is more than just a transaction, it's a life changing experience.
That's why as the leading commercial and residential real estate sales organization in the southeastern Nigeria, Our team of highly-seasoned real estate professionals is dedicated to providing exceptional, personalized service for all our clients
We take great pride in the relationships we build and always work relentlessly on the client's behalf to help them achieve their real estate goals
To redefine Real Estate investment locally and become a renowned household name globally  with zero tolerance to mediocrity.  We are currently raising the bar in the Nigeria Real Estate market.
To be a Leader in providing safe and profitable Real Estate investment opportunities in Nigeria, fueled by the diligence of going the extra mile in satisfying the needs of our customers.
Our clients come first!
We believe that if you're not left with an amazing experience, we haven't done our job.
We don't measures success through achievements or awards, but through the satisfaction of our clients.
Whether you are a new recruit, one of our current agents, or a prospective client, you can have confidence in Braudy Global's ability to professionally represent you in the Real Estate market
The foundation of Braudy Global Limited sterns from CORE VALUES, These are basically guiding principles of our company that are timeless, enduring and intrinscially important.

INTEGRITY
EXCELLENCE
ETHICS
EFFICIENCY
Want To Invest In Real Estate?
We'll be glad to take you on a site inspection of our properties.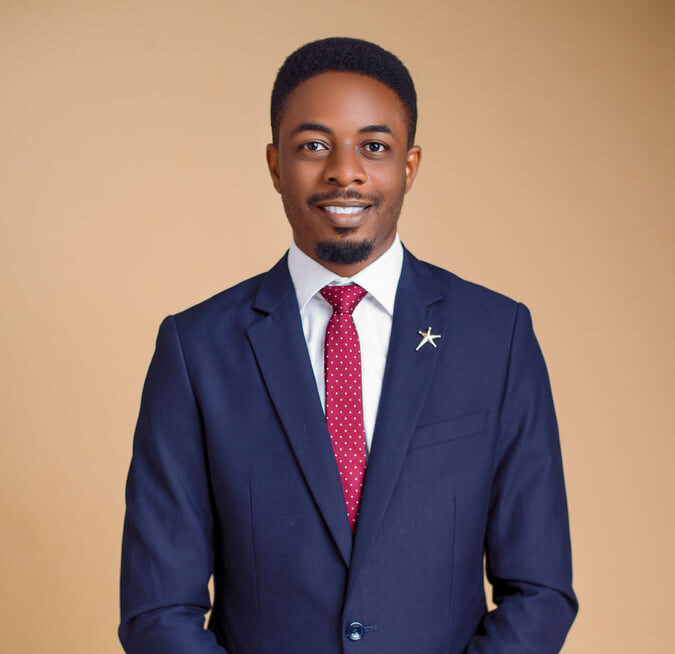 Jeff Anozie
Team Lead/Marketing Head
Jeff is a seasoned residential and commercial Real Estate expert, internet marketer, and business development professional, with years of experience in sales and marketing, having a profound sales track record with real estate marketing in the south eastern part of Nigeria. With a strong managerial skill, evidenced in his setting up of an outstanding team of sales experts, his unbeatable, unrivaled track record has been a huge influence on the organization.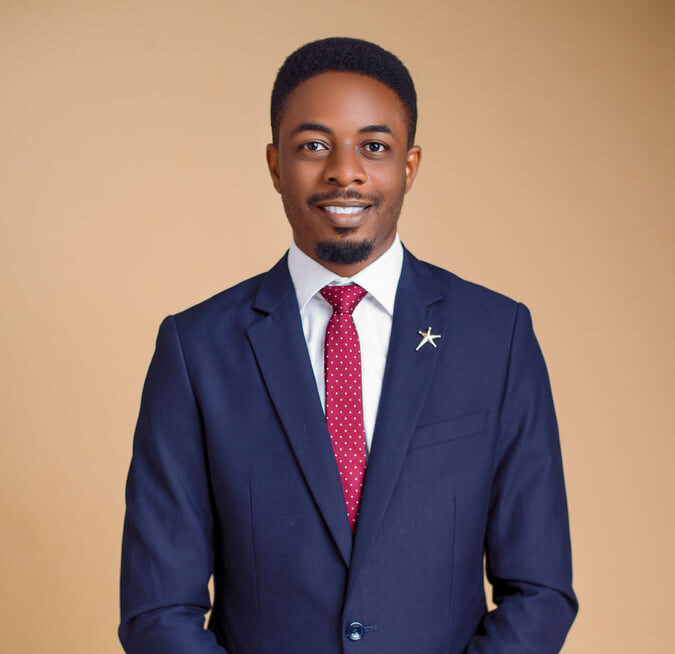 Raymond Ijeomah
Legal Adviser
Raymond Ijeomah ESQ, a seasoned Legal practitioner with a background in property law, Corporate law, and also a Real Estate Entreprenuer with years of experience. A member of the Nigerian Bar Association and presently the MD/CEO of Fortreal REI Limited . He had his first degree in law from the prestigious university of Benin (UNIBEN) where he bagged an LLB degree in Law.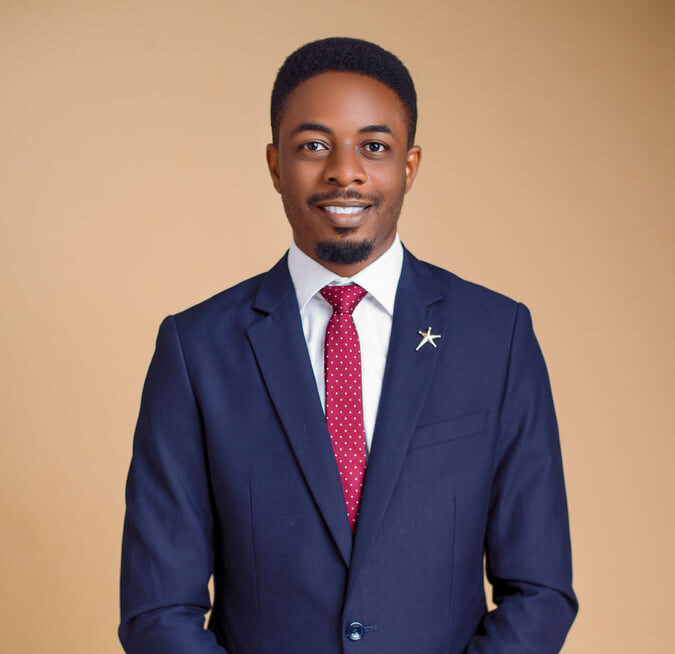 Jacinta Ukwa
Business Development & Customer Relationship Manager
A reliant and self-driven manager with years of experience as a Business Development Strategist and Project Manager. Jacinta is a graduate of Estate Management and has worked at the Ebonyi state Ministry of Lands as well as managed Building projects and Real Estate development projects in Nigeria.